THANK YOU, Susan and your book group, for sharing your reads over the last few years to add to the growing collection. Quite brilliant.
Will update periodically as more titles are added over the forthcoming months, and look forward to likewise reading many of the books that are new to the Wish List. To be continued…
"Le Grand Meaulnes" by Alain-Fournier
"Riddley Walker" by Russell Hoban
"Dress Your Family in Corduroy and Denim" by David Cedaris
"Dusty Answer" by Rosamund Lehmann
"The Castle in the Forest" by Norman Mailer
"Hawksmoor" by Peter Ackroyd
"Under the Skin" by Michel Faber
"With the Kisses of His Mouth" by Monique Roffey
"Pure" by Andrew Miller
"The Silent Wife" by A. Harrison
"Dear Lupin: Letters to a Wayward Son" by Roger Mortimer and Charlie Mortimer.
"Once in a House on Fire" by Andrea Ashworth
"Cooking with Fernet Branca" by James Hamilton
"The Kite Runner" by Khaled Hosseini
"The Fifth Child" by Doris Lessing
"The Book Thief" by Markus Zusak
"The Ghost Writer" by John Harwood
"Water for Elephants" by Sara Gruen
"The Way I Found Her" by Rose Tremain
"The Unlikely Pilgrimage of Harold Fry" by Rachel Joyce
"Restoration" by Rose Tremain.
"The Music of Chance" by Paul Auster
"The Master and Margarita" by Mikhail Bulgakov
"Everything is Illuminated" by Jonathan Safran Foer
"Suite Française" by Irène Némirovsky
"The Woman Who Waited" by Andrei Makine
"Eucalyptus" by Murray Bail
"Steppenwolf" by Hermann Hesse
"Embers" by Sandor Marai
"The Last Werewolf" by Glen Duncan
"Life After Life" by Kate Atkinson
"Jonathan Strange & Mr Norrell" by Susanna Clarke.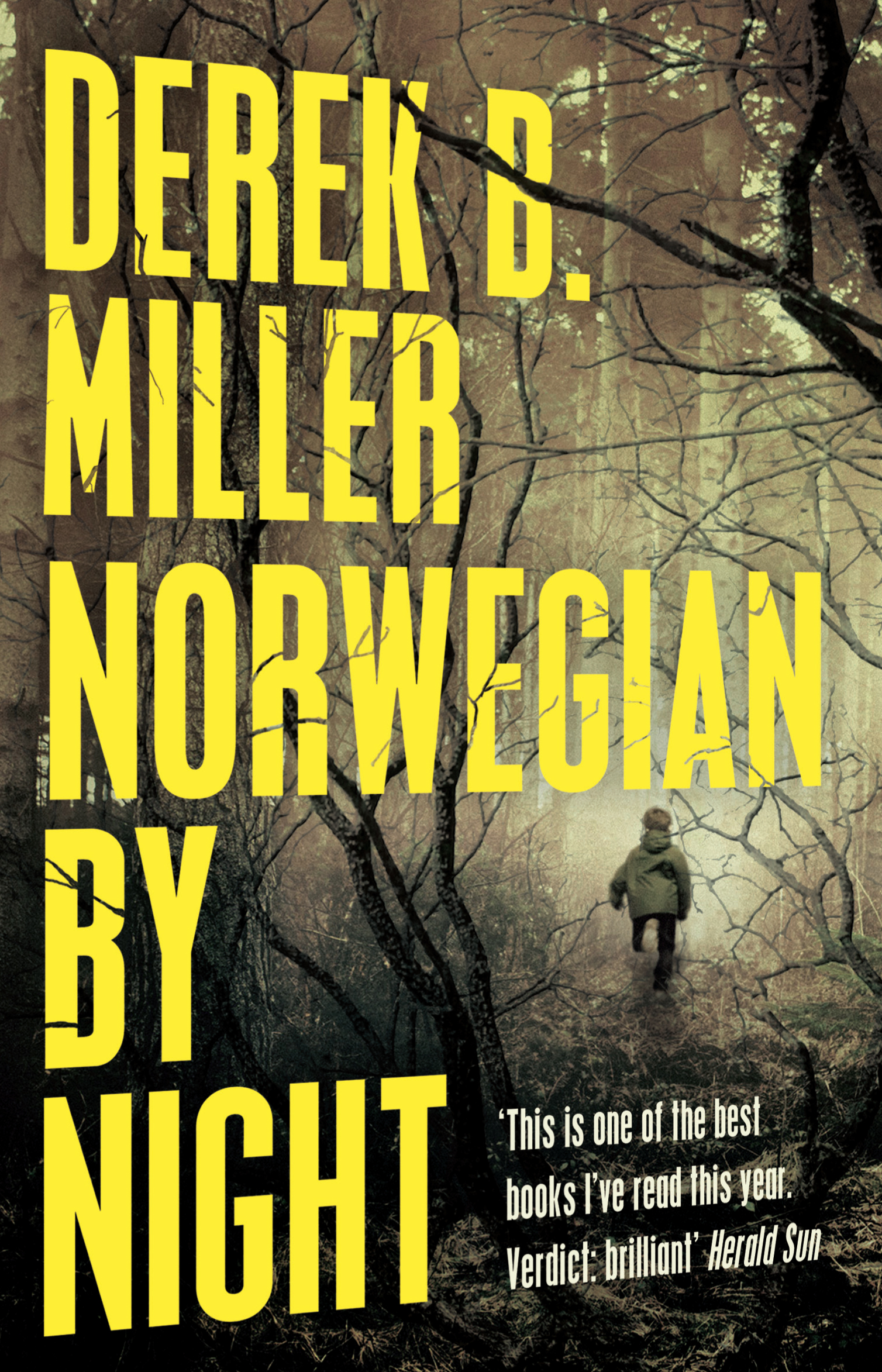 "The Fairy Gunmother" by Daniel Pennac
"Pereira Maintains" by Antonio Tabucchi
"Moscow to the End of the Line" by Venedikt Yerofeev
"Silk" by Alessandro Baricco
"St Agnes' Stand" by Thomas Eidson
"Company of Liars" by Karen Maitland
"The Luminous Life of Lilly Aphrodite" by Beatrice Colin
"The Cook" by Harry Kressing
"Norwegian by Night" by Derek B. Miller
"The Perfume Collector" by Kathleen Tessaro.
"Paula" by Isabel Allende
"Aunt Julia and the Scriptwriter" by Mario Vargas Llosa
"The Great Stink" by Clare Clark
"The Road" by Cormac McCarthy
"Engleby" by Sebastian Faulks
"A Thousand Acres" by Jane Smiley
"So Long, See You Tomorrow" by William Maxwell
"Skios" by Michael Frayn
"Florence and Giles" by John Harding
"Scoop" by Evelyn Waugh.
"The White Tiger" by Aravind Adiga
"Fugitive Pieces" Anne Michaels
"As it is in Heaven" by Niall Williams
"Room" by Emma Donoghue
"Accordion Crimes" by Annie Proulx
"We are All Completely Beside Ourselves" by Karen Joy Fowler.
"The Diving-Bell and the Butterfly" / "Le Scaphandre et le Papillon" by Jean-Dominique Bauby
"Carpenter's Pencil" by Manuel Rivas
"We Need to Talk about Kevin" by Lionel Shriver
"Norwegian Wood" by Haruki Murakami.